The Iowa State University ranking is 75th in the USA and 138th in the world on the University Review College Ranking List. It is ranked as the 261st best college in the States by Forbes, and the 106th by the USnews. It is ranked as the 193rd best in the world by the THE.
Institutes with similar world rankings include Delaware, Brandeis, George Washington, and Hawaii.
Requirements for Admission and Tuition Fees (Quick Facts 2014 / 2015)
The Iowa State University tuition fees are $7,731 for in-state and 20,617 for out of state students. It is not a very selective college, taking in 85.5% of applicants. Financial aid offered totals $115 million per year, an average of $11,840 per student.
Iowa State University SAT Scores and ACT Scores
SAT scores for Iowa State University admission requirements (25th-75th percentile) are Math 530 – 670, and Reading 460 – 640. The composite range of accepted applicants is 990 to 1300.
The requirements for ACT (25th-75th percentile) are Composite 22 – 28, English 21 – 28, and Math 22 – 28.
Iowa State University Information
The Iowa State University (ISU) is mainly located in Ames in the USA. It was established in 1856 following legislation by the Iowa general assembly. Today it is headed by it's president Gregory Geoffroy, and offers study to over 26,000 students.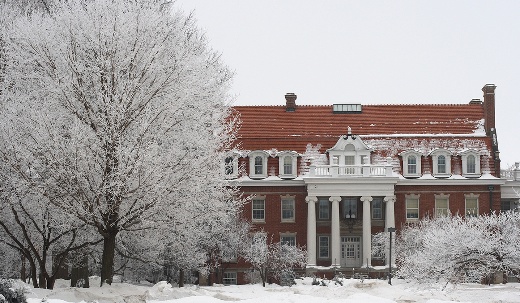 The Iowa State University, Aimes, IA is split into six main colleges; these offer courses in the following broad range of topics:
Agriculture and Life Sciences; Business; Design; Engineering; Human Sciences; Liberal Arts and Sciences; and Veterinary Medicine . Iowa state university is particularly renowned for its courses in agriculture, engineering and the sciences. In total the university offers 96 degrees at the undergraduate level, and 198 at posy graduate level.
Iowa State is well known for its sports program and its teams, known as the Cyclones, compete in the NCAA first division.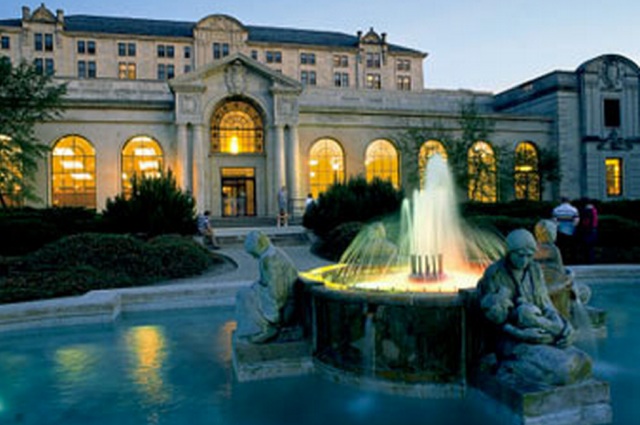 Iowa State University Address
The address of the university is located at:
Lincoln Way
Ames
Iowa 50011
USA
Other colleges in IOWA state include the University of Iowa.
Ranking and Quick Facts
Motto: Science with practice
Iowa State University ranking
Iowa State University world Ranking – Times 400 (UK)

= 276

University world Ranking – Jiaotong 500 (China)

102 to 150

American Rank (Jiaotong)

77 to 98

ISU Facts

Students (Undergraduates / PG/ Total)

21004

5156

26,160

Faculty / Staff

1,709

Established

1858

Endowment (2006) – USA Rank
$496,018,000 – 127th
Endowment per student

$18,960

Research Spending – USA Rank
$209,545,000 – 72nd
Number of foreign students

2,108

Affiliations

Association of American Universities
Other US colleges by State
References