The town of Chapel Hill is located in North Carolina and is home to the University of North Carolina at Chapel Hill. The cost of living in this vibrant university town can vary significantly based on several factors.
Chapel Hill, like most cities and towns, has a wide range of living expenses that can be broken down into core categories such as housing, groceries, utilities, transportation, and healthcare.
The median home cost in Chapel Hill is substantially higher than the national average. This reflects the high desirability of the area, which is greatly enhanced due to the presence of the Public Ivy university, and the overall quality of life of living in the area.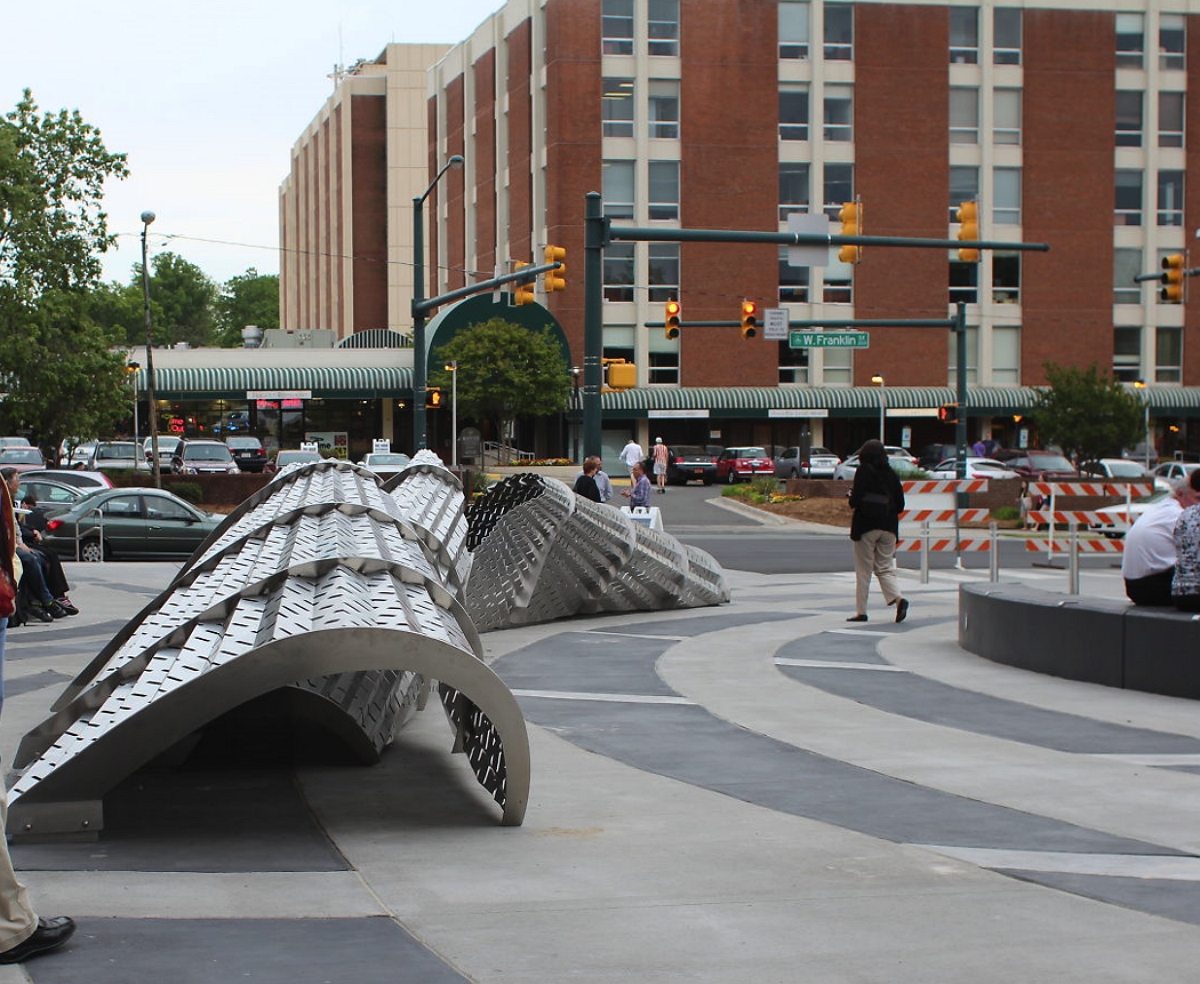 Rent also tends to be higher than the national average. With, a one-bedroom apartment in the city center easily costing $1,100 per month or more. A similar apartment outside the city center tends to cost a couple of hundred dollars less.
The cost of groceries in Chapel Hill is also slightly above the national average. As this expense category includes items like fresh produce, meat, dairy, and other day-to-day items, it can greatly fluctuate based upon one's personal eating habits, and shopping choice.
Utility costs include electricity, heating, cooling, water, and garbage services. Again, the cost of living in Chapel Hill, NC for utility costs are also somewhat above the national average.
Fortunately. Transportation bucks the trend, with car running costs being below the average. And better yet, Chapel Hill even has a great public transportation, offering a fare-free bus system, which can help greatly with saving on commuting costs.
Healthcare costs in Chapel Hill are about the same as the national average.
Overall, Chapel Hill has a slightly higher cost of living than the national average, but many feel it is a price worth paying for the town's vibrant cultural scene, top-tier university, beautiful surroundings, and overall quality of life.
Student Living Costs at Chapel Hill
The yearly cost of living for a student in Chapel Hill, NC, will vary depending on several key personal factors, including quality and location of housing, frequency of eating out, use of private transportation, and other personal expenses.
Housing: If a student chooses to live off-campus, they can expect to pay anywhere from $900 to $1,200 per month for a one-bedroom apartment, so about $10,800 to $14,400 per year. To save money, many students choose to share an apartment with roommates, which can significantly reduce this cost.
Food: A typical meal at an inexpensive restaurant in Chapel Hill may easily cost or more, and the monthly grocery bill will typically average around $350 to $450. This means a student could easily spend anywhere from $4,000 to $5,500 on food annually.
Transportation: As I mentioned earlier, Chapel Hill has a fare-free bus system; this can be a significant cost-saver for students. However, If you need to own a car, then gas, insurance, maintenance, and the like could add up to approximately $1,500 to $2,000 per year.
Personal Expenses such as cell phone bills, entertainment, clothing, and other miscellaneous expenses will greatly vary from person to person. A rough estimate might be around $2,500 to $3,500 per year.
The costs of books and supplies will vary depending on one's course of study. But a rough estimate is that a student will spend about $1,000 to $1,200 per year on these items.
Adding these costs together, a student living off-campus in Chapel Hill might expect to spend roughly about $16,000 and $27,000 per year, not including tuition. These are of course very rough estimates, and your actual costs will vary greatly based on your personal standards.
If a student chooses to live on-campus, yearly costs can might be lower as colleges tend to bundle housing, meal plans, and other services together, often at a discounted rate. It is always recommended for students to check with the UNC's financial aid office for a more accurate estimate of current cost of living expenses for both on and off campus living.