Icahn School of Medicine at Mount Sinai Information
The Icahn School of Medicine at Mount Sinai (previously known as the Mount Sinai School of Medicine (MSSM)) is affiliated to the New York University, and located on Manhattan Island, NY. It is ranked as the joint 151st best university in the word by Jiaotong, China.
It is a private institution, and is presided over by its Dean, Dennis Charney.
The Mount Sinai school of Medicine is a very prestigious institution and is amongst the leaders in its field in many subjects; particular strengths include geriatrics and medical research.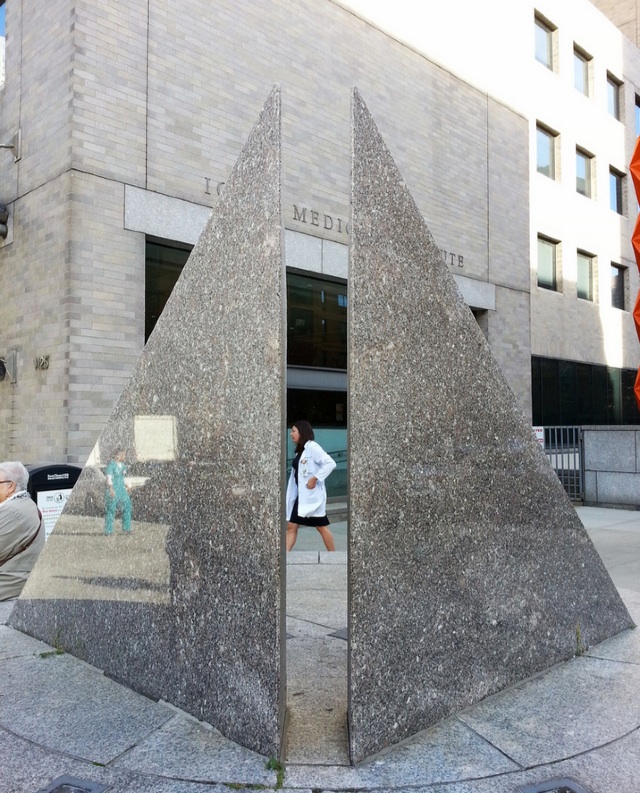 Some of the notable alumni from Sinai include Steven Galson and Jeffrey Flier.
Icahn School of Medicine at Mount Sinai Address
5 East 98th Street
New York,
NY 10029-6501
USA
Other colleges in New York state include Columbia, Cornell, Rensselaer Polytechnic Institute, CUNY City College, SUNY Stony Brook, Syracuse University, Downstate Medical Center, SUNY Albany, Rockefeller University, University of Rochester, Yeshiva, and the University at Buffalo.
Mount Sinai School of Medicine Logo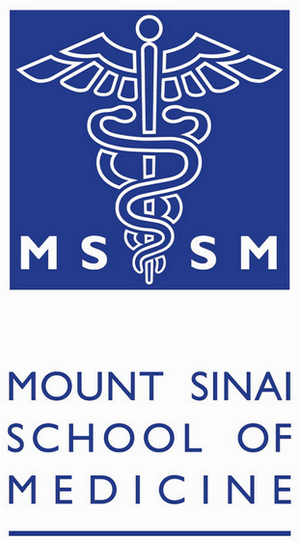 Ranking and Quick Facts
Icahn School of Medicine at Mount Sinai ranking

University world Ranking – Jiaotong 500 (China)

151 to 202

American rank (Jiaotong)

77 to 98

MSSM Facts

Established

1963

Research Spending – USA Rank
$225,293,000 – 73rd
Affiliations

New York University
Other US colleges by State
References