The University of Minnesota Ranking is 44th in the USA and 31st in the world on the University Review Lists (note the discrepancy arises because the world rankings are more research based). It is ranked as the 71st best college by the USnews, and as the 108th by Forbes.
Requirements for Admission and Tuition Fees (Quick Facts 2014/2015)
The University of Minnesota tuition fees are $13,626 for in-state and $20,876 for out of state students. It is a selective college taking in 44.4% of applicants. Financial aid offered totals $134.5 million per year, an average of $13,250 per student.
University of Minnesota SAT Scores and ACT Scores
SAT scores for admission requirements (25th-75th percentile) are Math 610 – 740, Reading 540 – 690, and writing 550 – 670.
The requirements for ACT (25th-75th percentile) are Composite 25 – 30, English 24 – 31, Math 25 – 30, and Writing 550 – 670.
About the University of Minnesota
University of Minnesota Twin Cities is located in North America and was founded in 1851 as a public institution.
It is situated in a campus of around 2700 acres in the cities of St. Paul and Minneapolis in Minnesota.
There are around 28800 undergraduate students and over 13800 postgraduate. These are served by 3100 staff and faculty. The president is Robert H. Bruininks. The schools mascot is Goldy Gopher, and the colours are gold and maroon. It is a member of the Big ten athletics conference.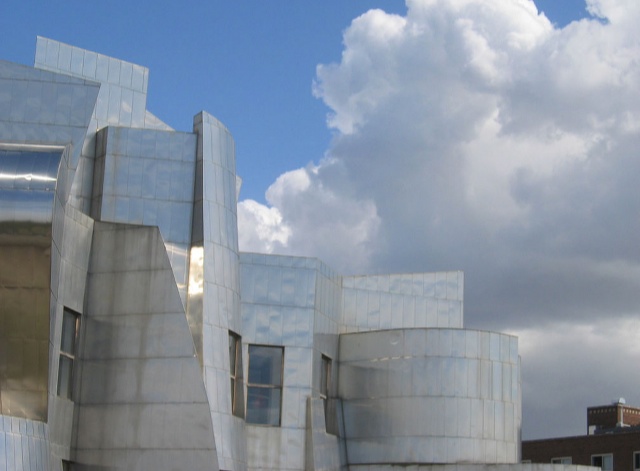 As it is one of the Public Ivies, the education offered is similar to found at places like University of Colorado at Boulder, University of California, Irvine, The Ohio State University, and University of North Carolina at Chapel Hill.
University of Minnesota Twin Cities address
The University of Minnesota address is located at:
250 Biological Science Center,
1445 Gortner Ave.
St. Paul,
MN 55108 USA
Other colleges in Minnesota state include the Mayo Clinic.
University of Minnesota Logo

University of Minnesota Rankings and Quick Facts
Motto: Commune Vinculum Omnibus Artibus – English: A common bond for all the arts
University of Minnesota Ranking
Ranking – Times 400 (UK)

142

University world Ranking – Jiao tong 500 (China)

33

University world Ranking – Newsweek 100 (USA)

30

PBA Top 100 Colleges

44

USnews American ranking

61

American Rank (Jiaotong)

23

University of Minnesota twin Cities Facts

Students (Undergraduates / PG/ Total)

28,645

13,930

51,140

University Location
Saint Paul and Minneapolis, Minnesota, USA
Faculty / Staff

3,120

Established

1851

Endowment – USA Rank

$2,224,308,000 – 25th

Endowment per student

$43,495

Research Spending – USA Rank

$548,873,000 – 16th

Number of foreign students

3,384

Affiliations

AAU, Big Ten
Other US colleges by State
References
University of Minnesota Twin Cities; List of Minnesota Colleges.