The Florida State University ranking is between 326 to 346th in the world, and 78th best in the USA on the University Review College Ranking Lists. It is ranked as the 95th best college by the USnews. It is ranked as the 226th best college in USA by Forbes.
Requirements for Admission and Tuition Fees (Quick Facts 2014 / 2015)
The Florida State University tuition fees are $6,507 for in-state and $21,673 for out of state students. It is a selective college taking in 56.8% of applicants. Financial aid offered totals $117 million per year, an average of $.9,030 per student.
Florida State University SAT Scores and ACT Scores
SAT scores for Florida State University admission requirements (25th-75th percentile) are Math 560 – 640, and Reading 550 – 650. The composite SAT scores range from 1110 to 1280.
The requirements for ACT (25th-75th percentile) at Composite are 25 – 28.
Florida State University Information
The main campus of Florida State University (FSU) is located urbanly in Tallahassee in the USA. The university was established in 1850, but the initiative dates back to 1823. It is currently presided over by its president T Wetherell and offers over 300 different courses.
The Florida State UniversityTallahassee, FL has 16 major colleges covering the following major disciplines:
Arts and Sciences; Business; Communication; Criminal Justice; Education; Engineering; Human Sciences; Information; Law; Medicine; Film and Recording Arts; Music; Nursing; Social Sciences; Social Work; and the Visual Arts. Florida state is especially strong in the study of Chemistry, Creative Writing, Business, IT, Law and visual arts.
Over the years Florida State has produced many successful students and alumni and faculty associated with the university include Jim Morrison; Burt Reynolds; Gwyn Hyman Rubio; Sylvia Earle; Sharon Lechter; Robert Urich; and Thomas Ray.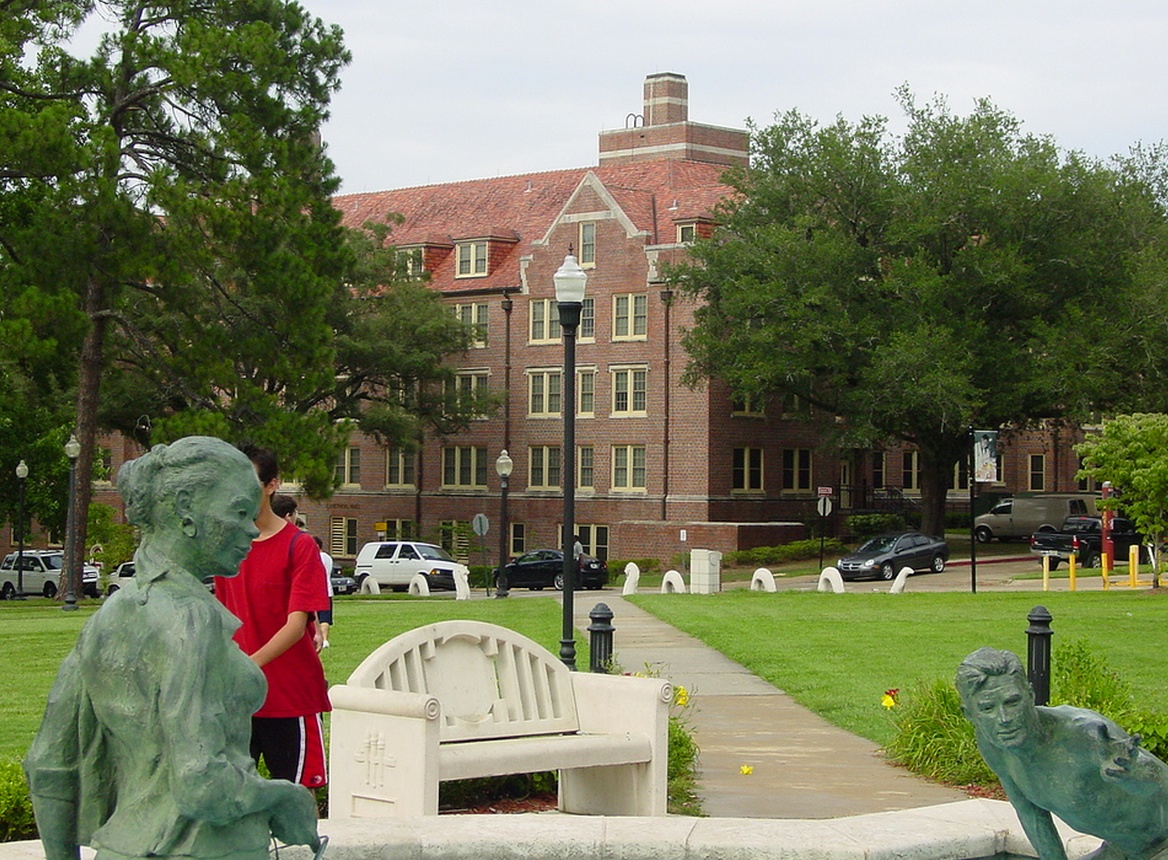 Other colleges in Florida state include the University of Central Florida, Florida International University, University of South Florida, University of Miami, and the University of Florida.
Florida State University Address
The address to contact for visits and admissions to the Florida State University is located at:
A2500 University Center
282 Champions Way
Tallahassee FL 32306-2400
USA
Ranking and Quick Facts
Motto: Vires, artes, mores.(English: Strength, skill, character).
Florida State University ranking

University world Ranking – Times 400 (UK)

= 253

University world Ranking – Jiaotong 500 (China)

151 to 202

American university ranks (Jiaotong)

77 to 98

FSU Facts

Students (Undergraduates / PG/ Total)

32525

9050

41575

Faculty / Staff

2483 / 5942

Established

1851

Endowment (2006) – USA Rank
$500,637,000 – 125th
Endowment per student

12,041

Research Spending – USA Rank
$172,858,000 – 95th
Tuition Fees

$6,507

 (in-state)

$21,673

 (out-of-state)

Affiliations

Atlantic Coast Conference
Other US colleges by State
References