Hi my name is Dean and in the year 2005 when I was studying for a Ph.D at the Max Planck Institute in Germany I decided to make a website that was dedicated to plant biology.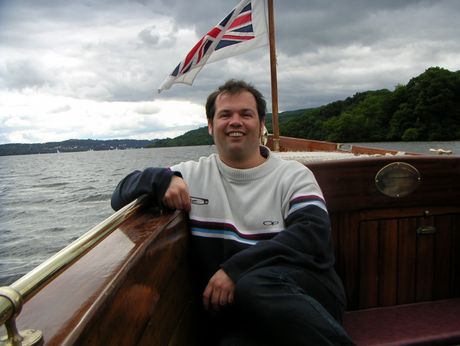 One of the ideas I had for the site was to create a section that contained all of the leading universities and categorised the professors / research groups of each institution. This was to be a very time consuming project and it took many years to gather information on each establishment, never mind all of the research groups.
With this in mind I decided that it would be a good idea to break off the university section from the PBA and to turn it into a stand alone website more dedicated to its subject matter.
The University Review site now contains information on over 600 leading world universities, and is constantly evolving to include information on over 2250 US Colleges, and 100 British Universities.
Individual 'university' pages have been updated so that they include useful Addresses and Maps, Admittance facts (including SAT & ACT requirements for US universities), Rankings, Details on Tuition Fees, Number of Students, Student Experience, and many other features designed to  help you make your choice of where to study that much easier.
If you require to contact me, then please do so at the following email address:
Or by post at
Dean Ravenscroft
25 Ventura Court
New Mills
High Peak
Derbyshire
SK22 4LL
Or if it is really important then I can be reached by phone here: +44 0161 40806 772
Thanks, Dean