University of Helsinki Information
The University of Helsinki (Helsingin yliopisto) was originally founded in Turku in 1640, but transferred to the capital in 1828. Although it operates in 20 locations within Finland, the university has four main campus; these are located in the city centre (Law, Arts); Kumpula Campus (Science); Viikki Campus (Agriculture, Biosciences, Veterinary science, Pharmacy; and the Meilahti Campus (Medicine).
The University of Helsinki ranking is 21st in Europe, Similarly ranked European Universities include Uppsala University, Georg-August-University Gottingen, EPFL, and the University of Copenhagen.
The main focus of the university is in high end science and research, and in total there are eleven faculties, in addition to the eight mentioned above, the faculties of Theology, Social science and Behavioural Science can also be found at the City Centre campus.
Although the University is in Finland, like many other Scandinavian countries it also teaches many courses in English. The university of Helsinki has a wide spread reach and has world wide collaborations with over 80 different countries. Over the years the university has had many famous scholars associated with it; these include the Nobel Laureates Artturi Ilmari Virtanen, Ragnar Granit and Frans Emil Sillanpää.
University of Helsinki Address
University of Helsinki
P.O. Box 56
Viikinkaari 9
FI-00014 Finland
University of Helsinki Logo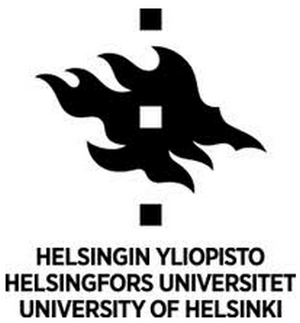 Ranking and Quick Facts
University of Helsinki ranking
University world Ranking – Times 200 (UK)

91

University world Ranking – Jiaotong 500 (China)

73

European (Jiaotong) ranking of

22

Facts

Students (Undergraduates / PG/ Total)

~32000

~5,500

38,365

Faculty / Staff

3,859

Established

1828

Number of foreign students

1478

Affiliations

UNICA
References