The University of Kentucky ranking is 100th in the USA and 239th in the world on the University Review College Ranking List. It is ranked as the 129th best college in the states by the USnews, and the 336th best by Forbes.
Requirements for Admission and Tuition Fees (Quick Facts 2014 / 2015)
The University of Kentucky tuition fees are $10,616 for in-state and $22,888 for out of state students. It is a moderately selective college accepting 68.6% of applicants.
University of Kentucky SAT Scores and ACT Scores
SAT scores for admission requirements (25th-75th percentile) are Math 500 – 630, Reading 490 – 620, and writing 480 – 590. The total composite SAT range for accepted applicants is 990 to 1240.
The requirements for ACT (25th-75th percentile) are Composite 22 – 28, English 22 – 28, and Math 21 – 27.
University of Kentucky Information
The University of Kentucky (UK) was founded in 1865 in Lexington, in the American state of Kentucky. Since formation the university has grown in size to accommodate around 27,000 students on a campus that is close to 800 acres in size.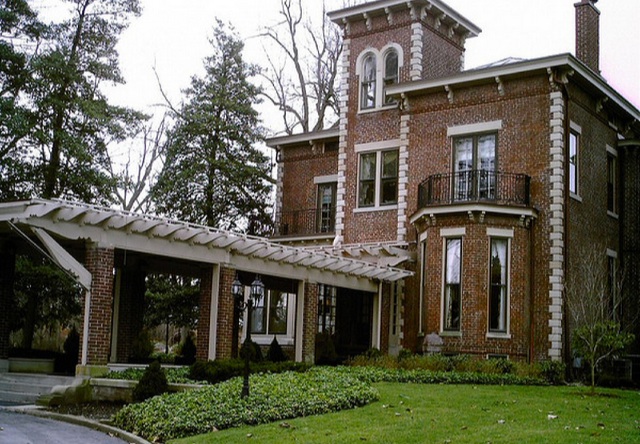 The university is famous for its sports teams which are known as the Kentucky wildcats; the basketball team alone has won no fewer than seven NCAA championships. The university is presently steered by president Lee Todd.
The University of Kentucky, Lexington, KY is split into many colleges that offer study in the following broad areas: Agriculture; Arts and Sciences; Business and Economics; Communications and Information Studies; Dentistry; Design; Education; Engineering; Fine Arts; Health Sciences; Law; Medicine; Nursing; Pharmacy; Public Health; and Social Work.
Over the year many people of note have walked the corridors of the University of Kentucky, some of the more famous alumni include Albert Chandler (baseball); Thomas Hunt Morgan (Nobel prize winner (chemistry)) and senators Mitch McConnell and Ken Lucas.
University of Kentucky Address
S Limestone Road,
Lexington,
Kentucky 40506
United States of America
Other colleges in Kentucky state include the University of Louisville.
University of Kentucky ranking
University world Ranking – Times 200 (UK)

= 378

University world Ranking – Jiaotong 500 (China)

203 to 304

PBA Best American Universities Rank

100

USNews USA college rankings

116

American Ranking (Jiaotong)

99 to 138

KU Facts

Students (Undergraduates / PG/ Total)

19,292

7,090

27,210

Faculty / Staff

11,550

Established

1865

Endowment (2006) – USA Rank
$785,196,000 – 83rd
Endowment per student

$28,856

Research Spending – USA Rank
$306,653,000 – 52nd
Affiliations

Southeastern Conference
Other US colleges by State
References